Become a Distributor
promote the body by vi challenge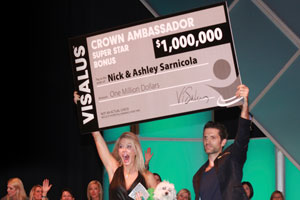 Promote The Body By Vi Challenge
and Change Your Life Today
So you are thinking about becoming a ViSalus Body by Vi Distributor-Promoter? There is a reason you landed on our page! ViSalusProductsOnline.com is the leading online promoter of the Body by Vi™ Challenge and distributor of Official ViSalus™ Shakes & Products. We are actively looking for others to help us Promote the Challenge from locations across the United States, United Kingdom and Canada.
The ViSalusProductsOnline.com Team includes ViSalus Business Leaders, along with online marketing & search engine optimization specialists. Our amazing Team also includes a physician, certified nutritionist and fitness experts which means we offer unsurpassed professional resources to our Team Members and valued Customers.
The ViSalus turnkey business model, easy-to-use tools & training, superior team & customer service support, and lucrative compensation & reward plan make starting and building your own ViSalus business a reality. There has never been a better time to be involved in the health and wellness industry, which is the next trillion dollar sector of our economy. This growth will create more business opportunities and successful entrepreneurs than ever before over the next few years, many of them ViSalus Body by Vi™ Independent Distributor-Promoters.
Your success is our Team's goal and now is the time to get started with your own ViSalus Body by Vi™ Business. Enroll now.
Enroll Now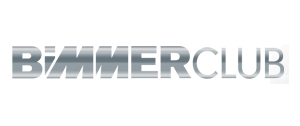 Bimmer Club
ViSalus offers the more realistic and most attainable auto incentive program in the industry. Promoters that reach the rank of Regional Director or above, can become part of the Bimmer Club, a bonus program that will cover the cost of a new BMW (black, silver or green). More than 10,000 people have qualified for their BMW from ViSalus! A new person qualifies every 40 minutes!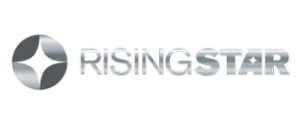 Rising Star
To help catapult you to early success, Vi has put together the Rising Star Programme. Reach Rising Star in your first 30 days and unlock an exciting new level of rewards, including eligibility to earn from 1% of the company's bonus volume in the Weekly Enroller's Pool.

National Director Experience
New National Directors are invited to a special incentive trip. Keeping with Vi's work hard, play hard philosophy, this part-holiday/part-educational training is designed to energise and empower top Promoters as they continue on their path to Ambassador.