Welcome to Visalus Products Online!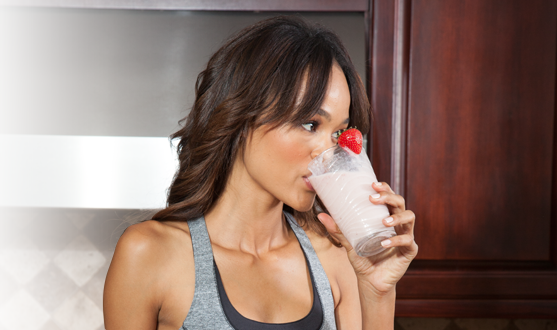 Buy ViSalus Products at Our Online Store – ViSalus Shakes, Vi-Shape, Challenge Kits & More
We offer the full line of
Official Body by Vi™ Challenge Kits, ViSalus Shakes, Vi-Shape® Shake Mix, Vi Crunch Super Protein Cereal & Fusions and Performance Products.
Body by Vi™ is available in the United States, Canada, United Kingdom, Ireland, Germany, Austria and now Spain, Finland, Sweden, Netherlands & Italy. ViSalus represents the highest level of quality weight loss and nutrition products on the market at an affordable cost.
Order today at the ViSalus™ Online Store and shop with confidence!
IT'S EASY- JUST SELECT YOUR VISALUS SHAKE KIT & GET STARTED TODAY!

How Does the Body by Vi™ Challenge Work?
For everybody and every BODY, the
Challenge is customized for you
. The
Body by Vi™ Challenge
is based on healthy nutrition and ingredients that help burn fat, increase lean muscle, boost your metabolism & control hunger.
There is a perfect Challenge Kit for everyone.
Just select the one that's best for YOU and order online today. The Challenge Kits arrive conveniently packed with ViSalus Shakes and powerful wellness products to help you lose weight, get in shape and achieve your fitness goals. Unlike other weight loss programs that require you to adapt your lifestyle to fit a program, Body by Vi™ was designed to fit your busy lifestyle. It's quick & simple!
Visalus is for everybody.
All you have to do is select the Challenge Kit that best matches your personal weight loss or fitness goal.
WHY VISALUS? EASY - TASTY - AFFORDABLE - GUARANTEED!
With literally thousands of fad diets and weight loss programs on the market, it can be confusing to know what really works.
ViSalus Body by Vi™ products are easy to use, taste amazing, affordable & backed by a 90-Day money-back results guarantee.
They are made from the finest ingredients and scientifically formulated to help you safely shed unwanted pounds and keep them off. Whether you love our Vi-Shape shakes, Vi-Crunch Super Protein cereal or our delicious Nutra Cookies and new Vi-Bites snacks, the variety is endless! Check out our
ViSalus Shakes Recipes
for healthy ways to create tasty meals every day.
Healthy weight loss & nutrition never tasted so good!